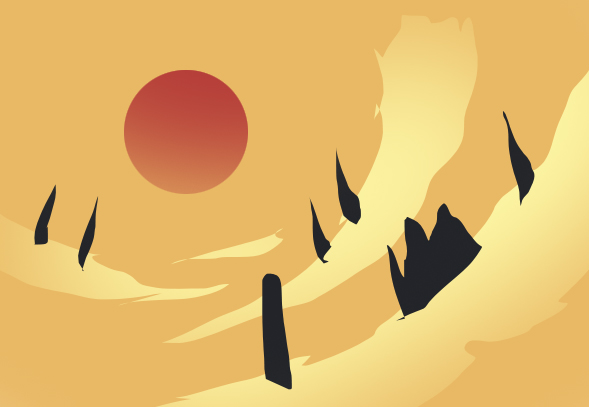 Project
The project we are recruiting for is a multiplayer online game called Art of Combat. You can find more details about it on its web page.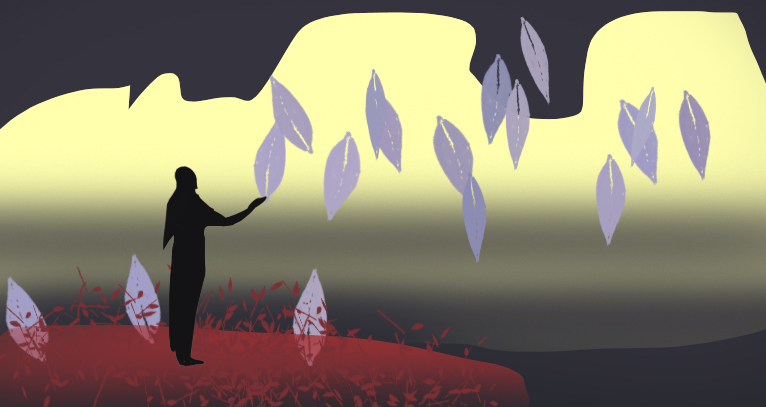 Applying
Before applying, you should get in touch with us, get more information or ask any questions you may have by joining our Discord server. If you would like to apply to join us as a developer or contributor, please use the application form below.

Please note that all developer positions are based on deferred payment/revenue sharing, unless stated otherwise.
The listed roles are not exhaustive, meaning that we may still be willing to accept roles that are not listed.
Currently, there is a strong preference for 3D animators.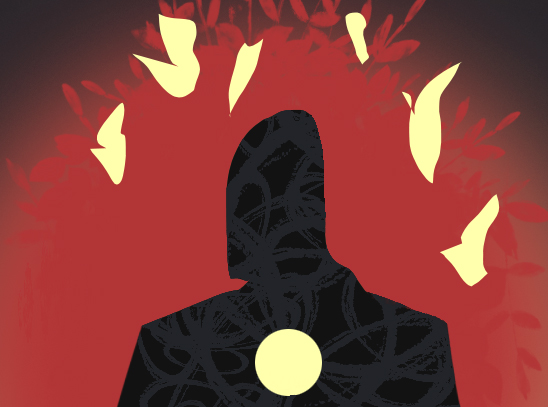 Developer requirements
You must be 18 years or older.
Ability to work with the UTC time zone (comparison chart).
Ability to communicate clearly in written English.
Ability to work well as part of a team.
Ability to work with Unreal Engine 4.
Active participation and commitment throughout the whole process (regardless of chosen role).
Work samples, relevant to the chosen role (no previous game development experience is okay).
Willingness to learn and improve.
Passion for video games.
Realistic and proactive mindset.
Please see role specific requirements.