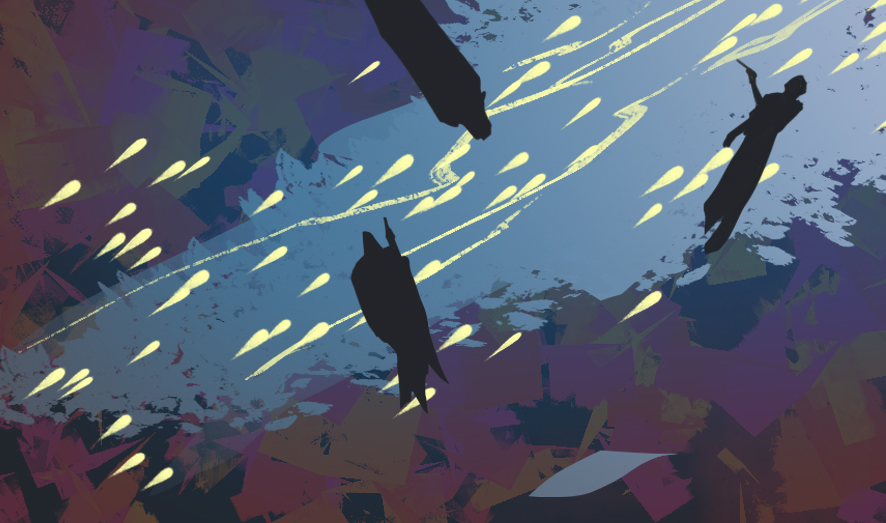 Game designers
Aptitude for creating, refining and deducing game systems.
Good understanding and drive for game design that involves minimum complexity while providing maximum benefit.
Ability to evaluate, analyse and constructively critique existing systems and workflow processes, as well as come up with new ones.
Natural tendency to innovate and improve on existing, well established mechanics. Avoidance of blatant "cloning/copycatting".
Experience with (or willingness to learn) Blueprints Visual Scripting in Unreal Engine 4.
Closely work with other developers to ensure overall game coherency and good game flow.
Overall knowledge of traditional software programming/scripting is a bonus, but not required.

This is currently a volunteer role and is not subject to revenue sharing.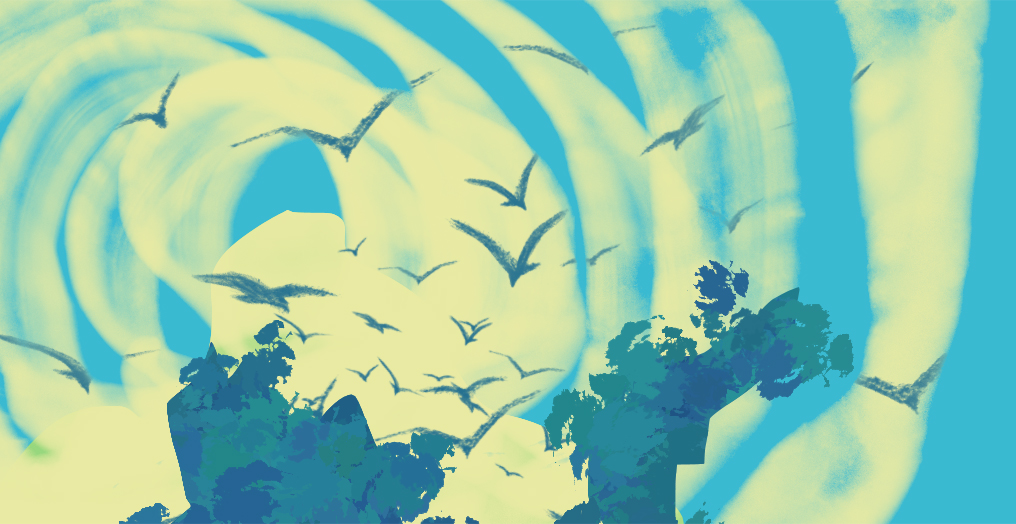 Artists
Concept art
For our current project, you will be expected to work in a semi-stylised art style (cartoon and anime styles are not relevant). As a concept artist, you should be able to transfer your skills to the entire process of game creation. This means that as an artist who wants to form part in the development of an indie game, you should have other skills that complement your work such as:
3D modelling
Texturing
VFX
Animation
UI design
Having any of these skills complement your current work would make you more valuable in the process as whole. (If you do not have any of these skills but you show that you want to learn during the development process, you will be welcome to do so. Keep in mind that most of these things you will have to figure out yourself, but we can help you along the way.)
3D Modellers
As a 3D modeller you will be expected to work closely with Concept Artists to establish/define and produce game assets (environmental objects, textures, character clothes/accessories. etc.). You should be familiar and able to produce usable 3D models starting from concept, all the way to importing finished and textured models into the game engine.